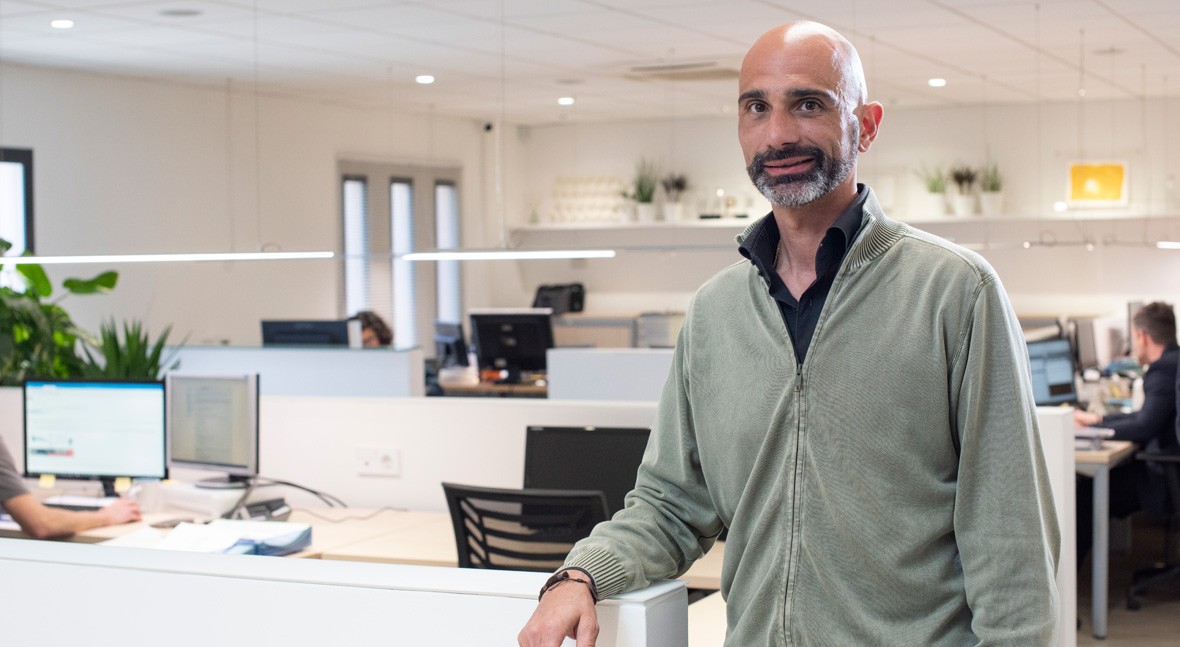 The Evolution of TecnoConverting France has been very fast during these two years
posted in News by TecnoConverting
At the beginning of 2018, the Spanish engineering company: TecnoConverting Engineering, announced the creation of its French branch: TecnoConverting France, to be able to offer a better service and assistance to its customers in this region and thus consolidating its international expansion, which started two years earlier in Portugal . As its parent company did in Spain, with only a couple of years of life, TecnoConverting France has become the reference company in lamellar settling in the country. We speak with Olivier Savalli, technical-commercial director of TecnoConverting in his French branch.
Question: First, Mr. Savalli, tell us about TecnoConverting's presence in the French market.

Answer: TecnoConverting France has been present for almost two years. The French market, even if it is important, is a market with strong competition. The technical value that TecnoConverting brings to this market makes us stand out from other companies.
This market includes Francophone Africa, Switzerland and Belgium. Little by little we have succeeded with our engineering and our quality to gain the trust of our customers and thus perform work in drinking water and wastewater.
This way, it has been possible to propose to the client a solution with the principle of lamellar packs accompanied with calculations and engineering, drawings and technical assistance.
Q.- Since its creation in 2018, how has the company's activity in the country evolved?

A.- From a few small projects in the French market, TecnoConverting France has been making a name in France to a point it became a reference company currently in the sector of decantation.
The evolution in France is a mixture of several factors: my personal experience of more than twenty years in the sector and the experience of TecnoConverting in export, which has been the strength for fifteen years.
For these reasons, customers trust TecnoConverting, continue to request solutions for their problems in decantation, both with lamellar modules, scrapers, engineering and currently aeration. The truth is that the evolution of TecnoConverting in France has been very rapid during these two years.
We spend an important time listening to customers to improve our products in our solutions, and this is a part of the development guide in France.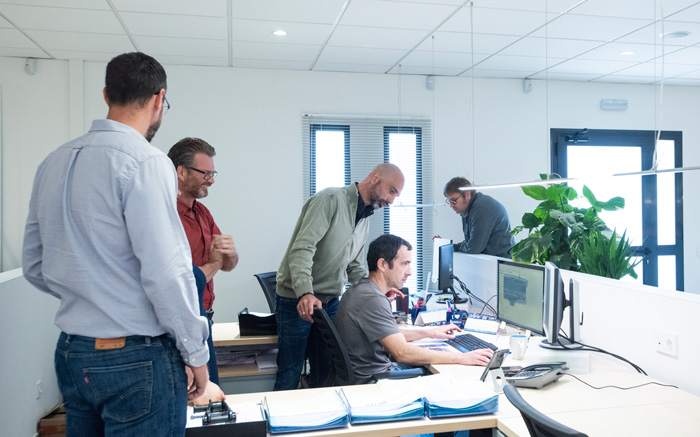 Q.- What are France's main challenges in water matters?

A.- France is one of those countries where technologies are still being developed. Today, the main problems are saving water and reusing wastewater. For the water saving part, this implies a distribution control with a strong renewal of the pipes to minimize leaks. For the wastewater reuse part, we are seeing the completion of important projects, although sanitary and administrative regulations are currently a brake.
But since the beginning of July the matter moved one step forward in the evolution of the law.
For some projects, a golf course or a football stadium, it is possible to be able to reuse wastewater.
France, like many countries, is in a water saving phase, and constant innovation is an obligation in our profession. In France there are currently many new high-tech products that allow to gain efficiency in treatment and ultimately save water consumption.
Q.- What is the current situation of water purification in France?

A.- The water treatment in France works throughout the territory with a good quality of rejection and a good distribution in most of the territory. Plants are currently evolving to optimize or improve treatment. There are, as everywhere, some grey areas, but the State and companies do everything possible to solve it. The law is very strict and controls are important.
I would say that we are in a satisfactory situation for both drinking water and wastewater.
The only difficult issue is the space to make new water treatment plants, although for us it is of help, because it allows us to propose technical solutions without changing the civil works.
For me, this developing sector is the most important issue in the future as it allows innovation.
Q.- In this sense, why bet on the French market for drinking water and wastewater?

A.- A structure like TecnoConverting with a strong technical added value and constant development is bringing new solutions to the French market.
In addition, our turnkey solutions, which include engineering, consulting and manufacturing, give added value to our clients' projects.
I also believe that our company is a support for our customers with the implementation of innovative solutions, because in France a large part of the work is revamping.
With our workshop, we also have the possibility to carry out projects or custom pieces for a single project. In France we have a word, solutions for "moutons a 5 pattes" (sheep with 5 legs).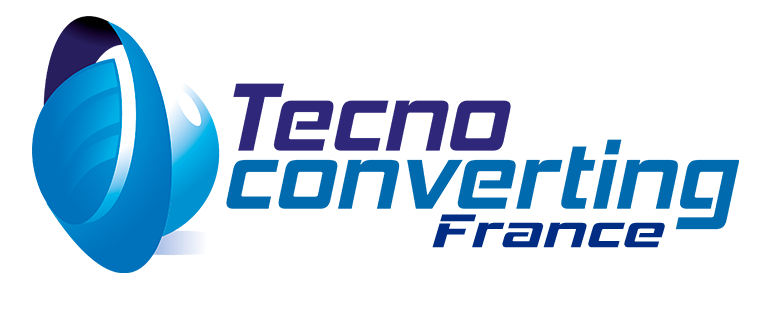 Q.- What projects of those carried out by TecnoConverting in France would you highlight?

A.- I don't know if I have to emphasize a particular project. In fact, at the beginning, a large part of our projects consisted of replacing the lamellae after breaks or collapses of the existing support structure. What I want to highlight in these projects is rather the combination of several factors that make TecnoConverting France the force (I think) that is:
Engineering.

Performance quality.

Reactivity.

Ability to find a solution.

Delivery terms.
Q.- Finally, what are TecnoConverting's business expectations in the country?

A.- Among many other innovations that TecnoConverting will present during the next year, we are also developing other products such as the Thruster system (retrievable diffuser grid), which I think can be a real advantage for the operators of the treatment stations of waters. It is a technical solution that allows the extraction of diffuser grids without crane.
Ultimately, we want to maintain our progress to continue consolidating the presence of the company in the sector of Lamellar Decantation and Decantation.
SEE ARTICLE IN iAGUA