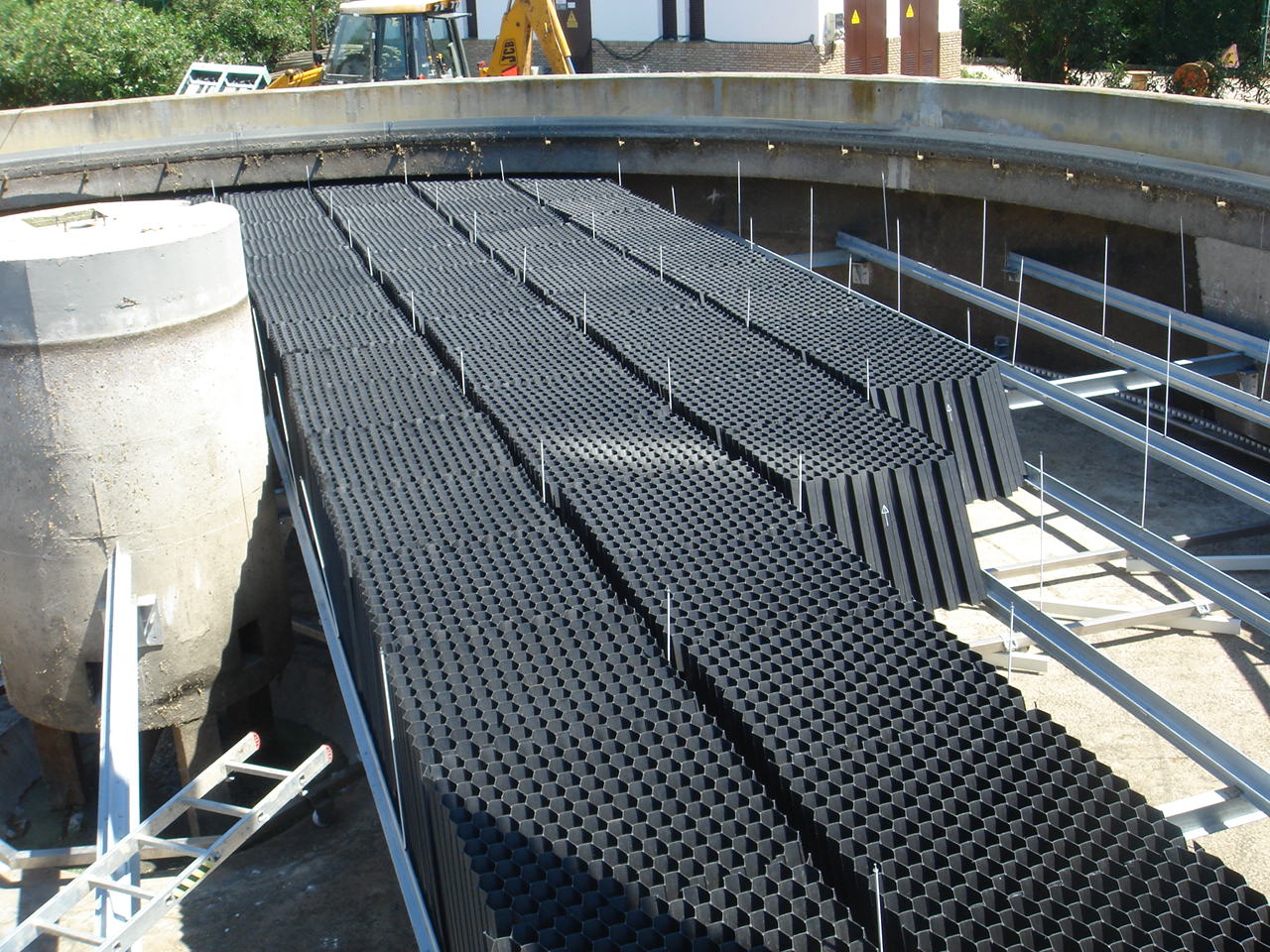 Success in Ireland with the presentation of the latest TecnoConverting products.
posted in News by TecnoConverting
TecnoConverting was recently invited to present their new products for different clients in Ireland, including INTEL Microprocessor Company.
The bridgeless circular scraper Manowar and the Sedagua technology, a powerful program based on finite calculations specially designed by TecnoConverting that allows to optimize the performance of lamellar facilities both small or big installations, where the products considered for the different water treatment projects that currently are in this country.
Being TecnoConverting the only company in Europe with the capacity to predict the solids settling behavior on lamellar settlers is a key to decide the real size and the perfect geometry of the settlers, to ensure the best performance of the facility optimizing the construction cost.
The TecnoTec-Sedagua technology begins to be used to ensure even the best solution for clean water collecting troughs, allowing measures to ensure the optimum sizing and geometry to use less quantity of troughs and on civil works and material cost.
In the rehabilitation of existing circular settlers, for lamellar incorporation, it´s essential to use a circular scraper for sludge removal. The unique ensured technology with reference in our days to function with lamellar systems is the Manowar circular scraper, the TecnoConverting bridgeless scraper with self-leveling scum collection.