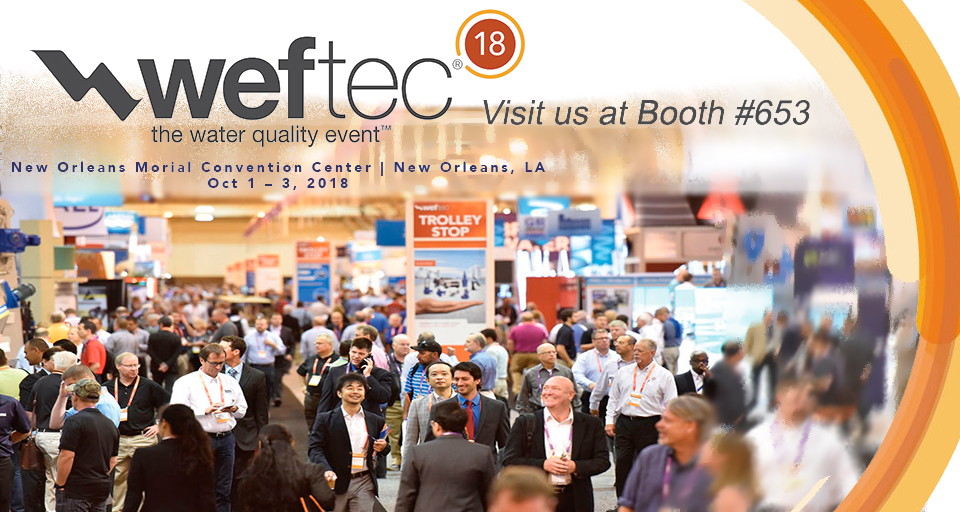 TecnoConverting Engineering is taking part of WEFTEC, the largest annual water quality exhibition in the world, which will take place in "The Big Easy" New Orleans on September 29th until October 3rd.
TecnoConverting Engineering will be presenting all of its products, such as our lamella modules with the Easy-Install system, support structure and anti-flotation system; our Tecno-Classic circular scrapers (central shaft) and Manowar (bridgeless), our TecnoConverting rectangular scrapers, our Thomson Trough Tecno Flow and our Covers for decanters. Our engineering innovation in simulation allows us to determine the decanter´s behavior and thus greatly improving its performance.
With our presence at Weftec 2018, TecnoConverting Engineering continues to consolidate its presence in all international markets as a reference in the water treatment sector and specially in decantation.