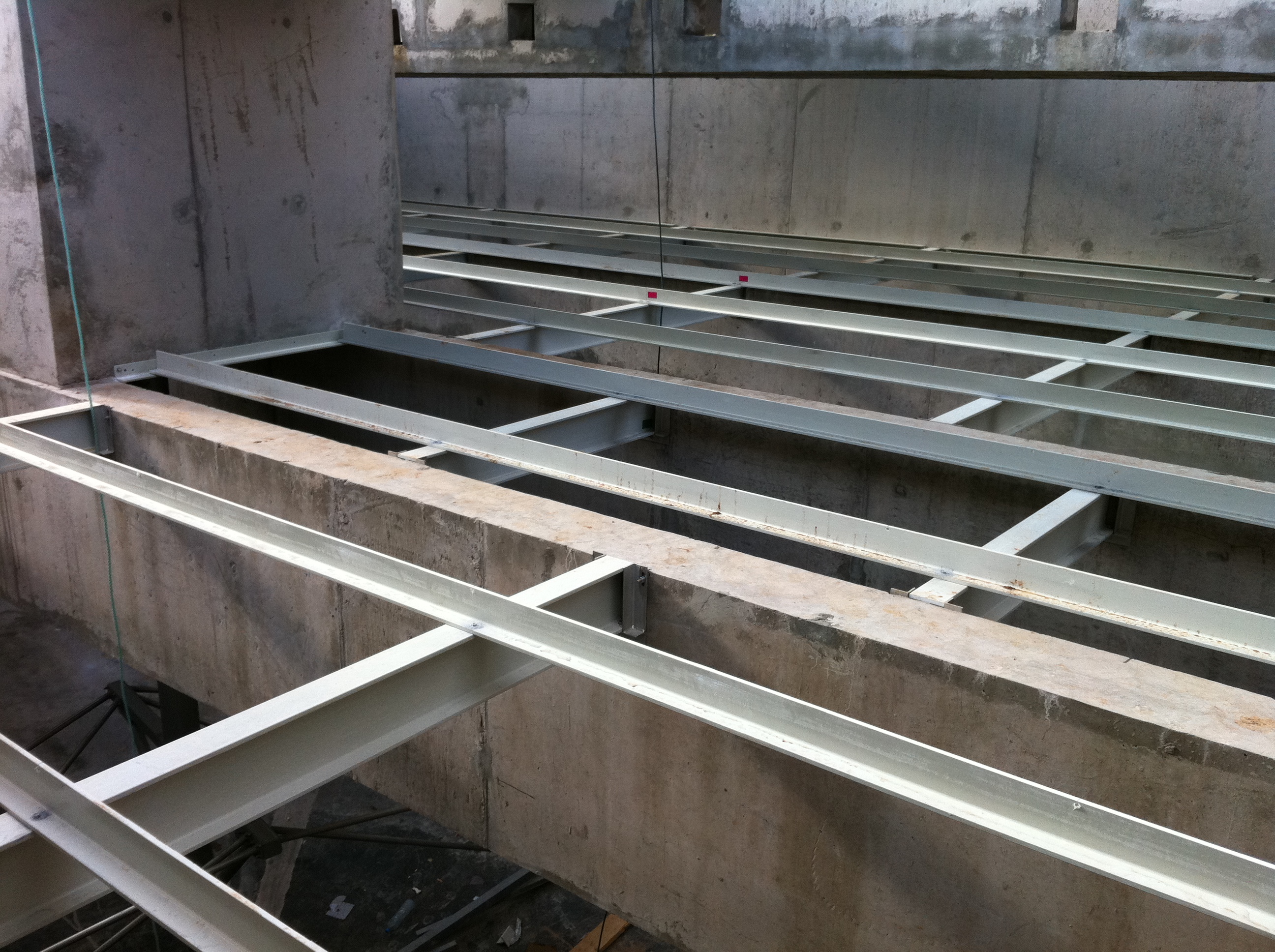 TecnoConverting reaffirms it´s TecnoTec-Sedagua technology in Morocco
posted in News by TecnoConverting
TecnoConverting has been awarded for the work Ait Messaoud in Morocco, one of the most important projects in the country and considered vital by the Moroccan government.
Morocco owns 75% of the world´s phosphate reserves. These phosphates are a significant content found in waste water and with such a high percentage specialized techniques are needed to remove the phosphates from the activated sludge and turn them into compost for organic fertilizers.
The aim of the project is to improve the water treatment of the phosphate mines in both process efficiency and quality of the treated water.
This project represents a significant challenge because of its high technical complexity. However, due to the research and development of new technologies, TecnoConverting has managed to improve the performance of the settling process.
TecnoConverting lamellars have been chosen ahead of our competitors, because of our ability to provide a higher level of efficiency and robustness.
To achieve major improvements TecnoTec-Sedagua has been used which increases the efficiency of the initial Thompson troughs, enabling a reduction in the cost of installation and civil works.  The TecnoTec-Sedagua technology represents a breakthrough in efficiency and economical saving in water plants, using finite element calculations with the new computational models of fluid mechanics developed by TecnoConverting.
The construction company has put its trust in TecnoConverting technicians to perform the work. TecnoConverting stands out as the only Spanish company with its own personnel to assemble equipments, under construction structure, lamellar packages and Thompson troughs. This enables TecnoConverting to provide and guarantee the correct operation and high quality standards that are essential for our customers.
With this project, TecnoConverting stands as the number one Spanish company in lamellar technology exportation.