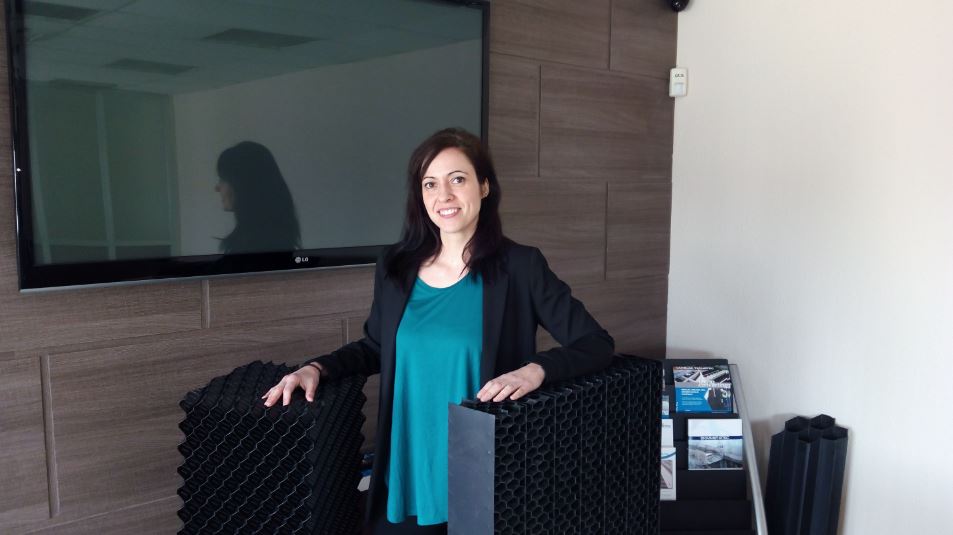 Lídia Piqué administration director in TecnoConverting Engineering
posted in News by TecnoConverting
Under our policy of presenting the different members forming TecnConverting Engineering team, today we present Lidia Piqué.
Degree in marketing and business management, Lidia is the finance department director, since 2005 she is part of TecnoConverting Engineering team, being one of the main pillars in the growth and success of the company.
The work of Lidia focus on negotiations with the client, helping with the different aspects of trading.