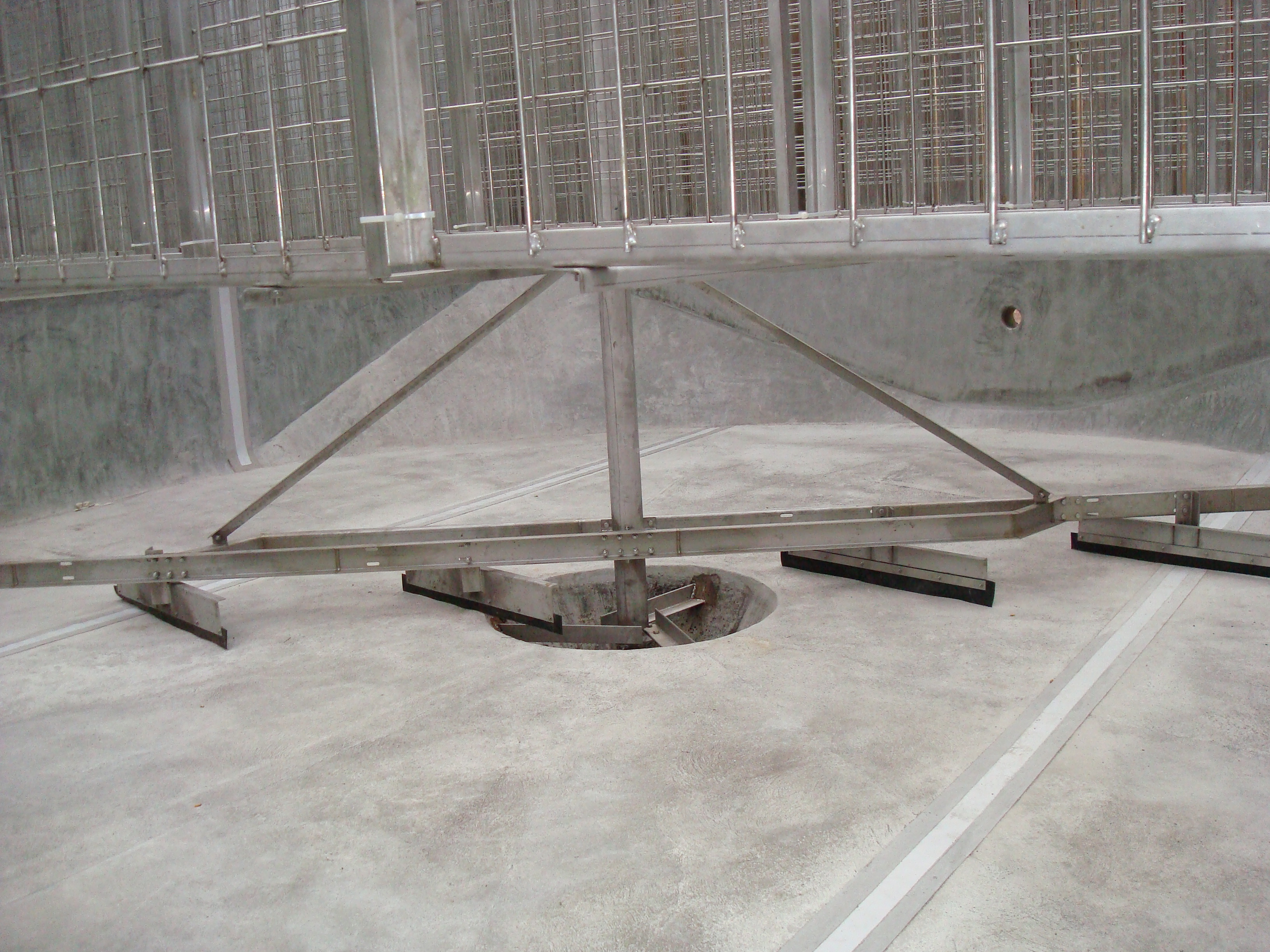 TecnoConverting completes works on the ETAP of Monforte de Lemos
posted in News by TecnoConverting
Earlier this year, Tecnoconverting has completed the supply and installation works on the ETAP of Monforte de Lemos (Lugo, Galicia).
The Monforte de Lemos Plant, which had deficiencies on drinking water treatment system, didn´t had a proper installation for the drinking water treatment and was in a much deteriorated state of conservation.
To solve this problem, the City Council of Monforte considered necessary to construct a new treatment plant, adjacent to the current one, to warranty the quality conditions necessary to supply both the population of 20.000 inhabitants as the industry in the area and the dry port; and thus minimize the anomalies in the drinking water system at times of peak demand.
Tecnoconverting has carried out the study and assembly of the lamellar settlers that help to remove part of the suspended solids present on drinking water process.
The project involved the addition of two lamellar settlers, with TECNO-CLASSIC scrapers and Thomson decanter channels.
The TECNO-CLASSIC scrapers are fully adapted to the structure of the settler, and are calculated to provide maximum performance with maximum operation warranty.
The lamellar model used was a Tecnotec H60, with pultruded GPR under construction structure.
With a flow rate of 1080 m3/h total, 540 m3/h per each settler, and the required parameters requirements for a most efficient settling, Tecnoconverting has adopted the lamellar model H60, achieving with this a significant increase in the solids settling and reduced investment costs.
The work performed by Tecnoconverting on the new Drinking Water Plant Monforte de Lemos had meant a higher performance and efficiency on the suspended solids settling. Also, the installed lamellar assures the prevention of future obstructions due to possible increase of suspended solids concentration in the water, decreasing, thus, the facility maintenance cost.
With this new project, Tecnoconverting continues to consolidate as the best guarantee for one installation with the maximum settling efficiency.