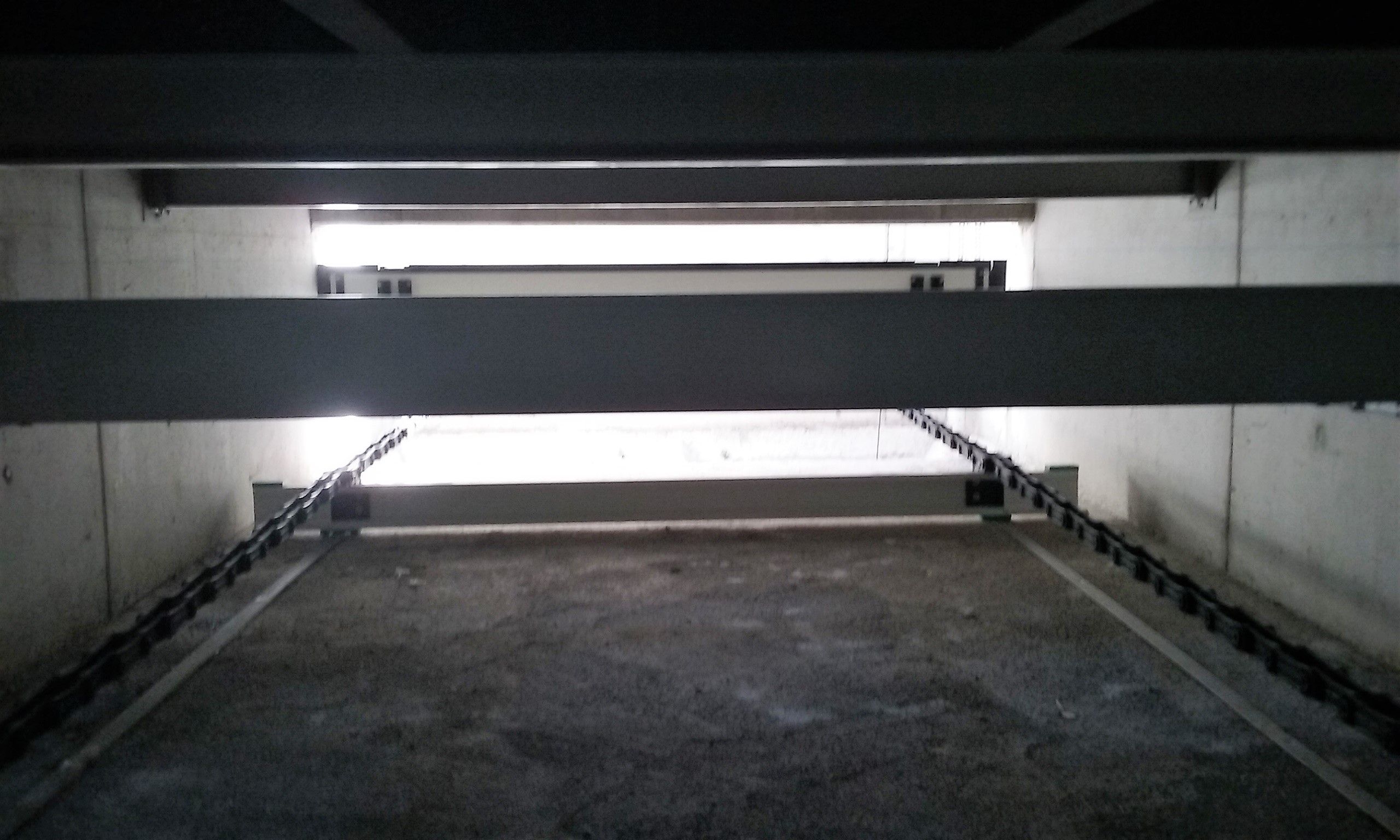 TecnoConverting Engineering has completed the installation of two rectangular settlers in Madrid
posted in News by TecnoConverting
Recently, TecnoConverting Engineering assemblers have completed the installation of two rectangular settlers in Madrid.
TecnoConverting Engineering, did the design of the facility and proposed their equipments to ensure the optimal performance of the process.
Among the equipment supplied and installed there are two rectangular chain scrapers, lamellar modules in PP, support structure, anti-floating SAF system and the stainless steel Thompson channels for the collection of clarified water.
As always, TecnoConverting engineering department performs the simulation of loads for the design of the support structure considering the minimum standard of 50% sludge content, applying the specific regulations ASTM D638 and ASTM D790, required for GRP pultruded structures.
Again, TecnoConverting Engineering continues to position itself as the best as the best guarantee for a global solution in settling with the design, supply and installation of all equipments involved in lamellar settlers.