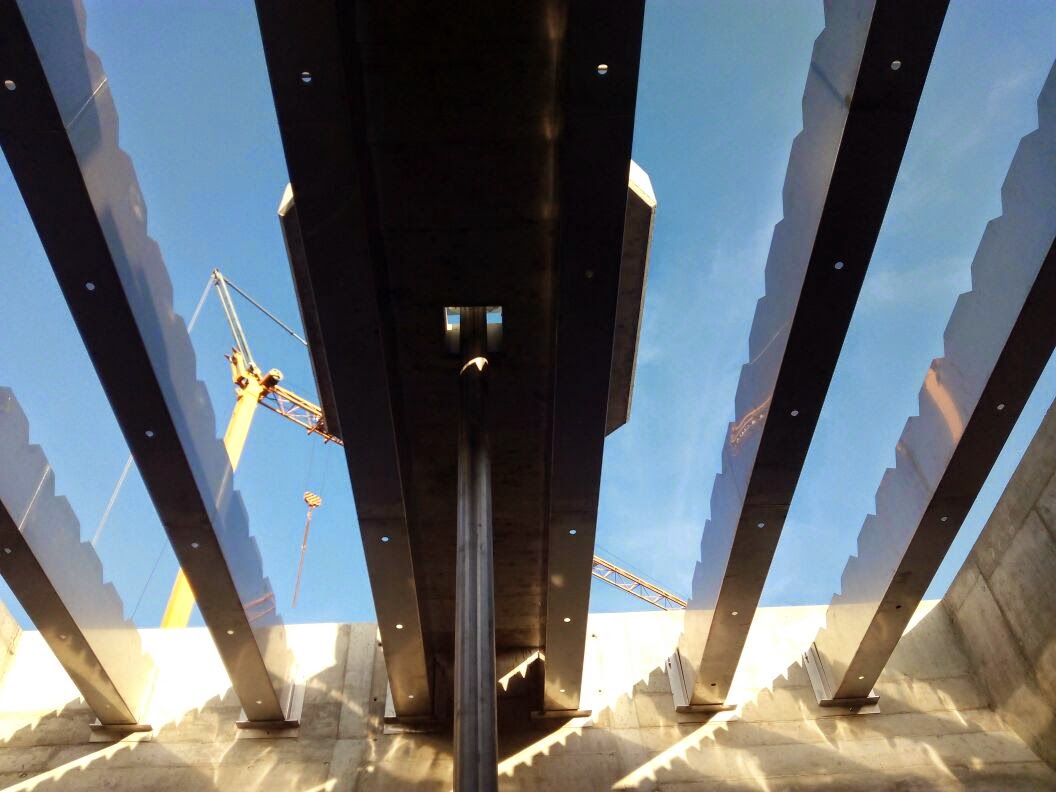 TecnoConverting Engineering is awarded for the design and supply for lamellar settlers equipments in Dominican Republic.
posted in News by TecnoConverting
TecnoConverting Engineering has been chosen by one of the most important construction company in Spain for the supply of all equipments regarding the settling process of one of the largest sewage plants in Dominican Republic.
TecnoConverting Engineering performed all initial engineering works and sizing of lamellar settlers for its further construction in civil works. For this project we considered all know-how developed with the simulation programs TecnoTec, in order to optimize and ensure the maximum performance of the lamellar settler, and minimize civil works and equipments costs.
Thanks to TecnoTec CFD simulation technology, TecnoConverting Engineering achieves perfect water distribution inside the settler, thus avoiding preferential channels and reducing the concentration of suspended solids through the collecting Thompson channels.
Also the entire understructure structure has been dimensioned to support 50% of sludge load.
At this point it is noteworthy that TecnoConverting Engineering is the only company that certifies its facilities with its study of structural design to prevent the under support structure from collapsing, a fact that has become customary lately in many installations in Spain.
 TecnoConverting Engineering has also supplied the settler scraper, and thickener (TECNO-CLASSIC), and Thomson channels clear water collection, manufactured entirely in stainless steel.
The entire facility has been built with the EASY-INSTALL system that allows easy installation of equipment anywhere in the world, and also its commodity and space optimization in transportation.