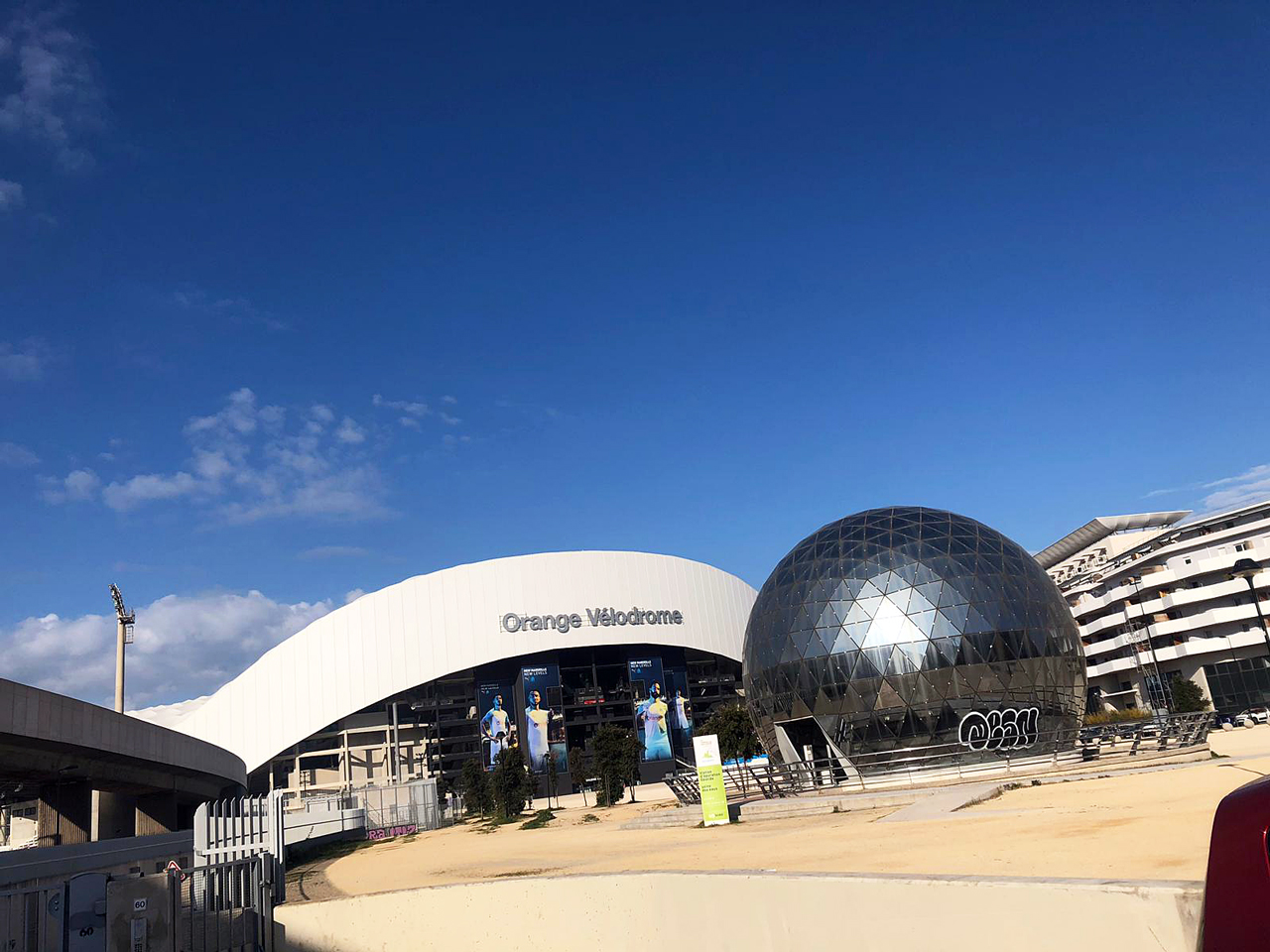 TecnoConverting France supplies the lamella settling system for the Marseille WWTP
posted in News by TecnoConverting
The Marseille WWTP is one of the references of France, since it is the world's largest underground WWTP. Built under the Stade Vélodrome, home of the Olympique de Marseille, treating 225,000 m³/d (two hundred twenty five thousand cubic meters per day).
TecnoConverting France supplied the primary lamella settling, that substitutes the old lamella installation, which collapsed due to miscalculation of the support structure.
TecnoConverting Engineering performed the calculations to secure the best performance of the primary lamella settling, together with the engineering project for the support structure calculations, assuring lamella loads up to 100% clogging, which means with a completely clogged lamella, the support structure has been designed to withstand 1,200 kg/m² with cero risk of collapse. This type of design is the one we call FAIL-SAFE; TecnoConverting Engineering is the only company worldwide that performs by default this kind of calculations, being pioneers in this type of calculations for lamella settling projects.
The thomson trough launders were supplied by TecnoConverting Engineering, being hybrid FRP/Stainless Steel. The launders were built in FRP although the V-notch and deflectors are stainless steel made, by clients express requirement.
This new project is a clear indicator of the quality TecnoConverting devotes to its work; when a client faces problems or difficulties and requires security or warranty in its installation, TecnoConverting Engineering stands out as the reference for this type of situations.