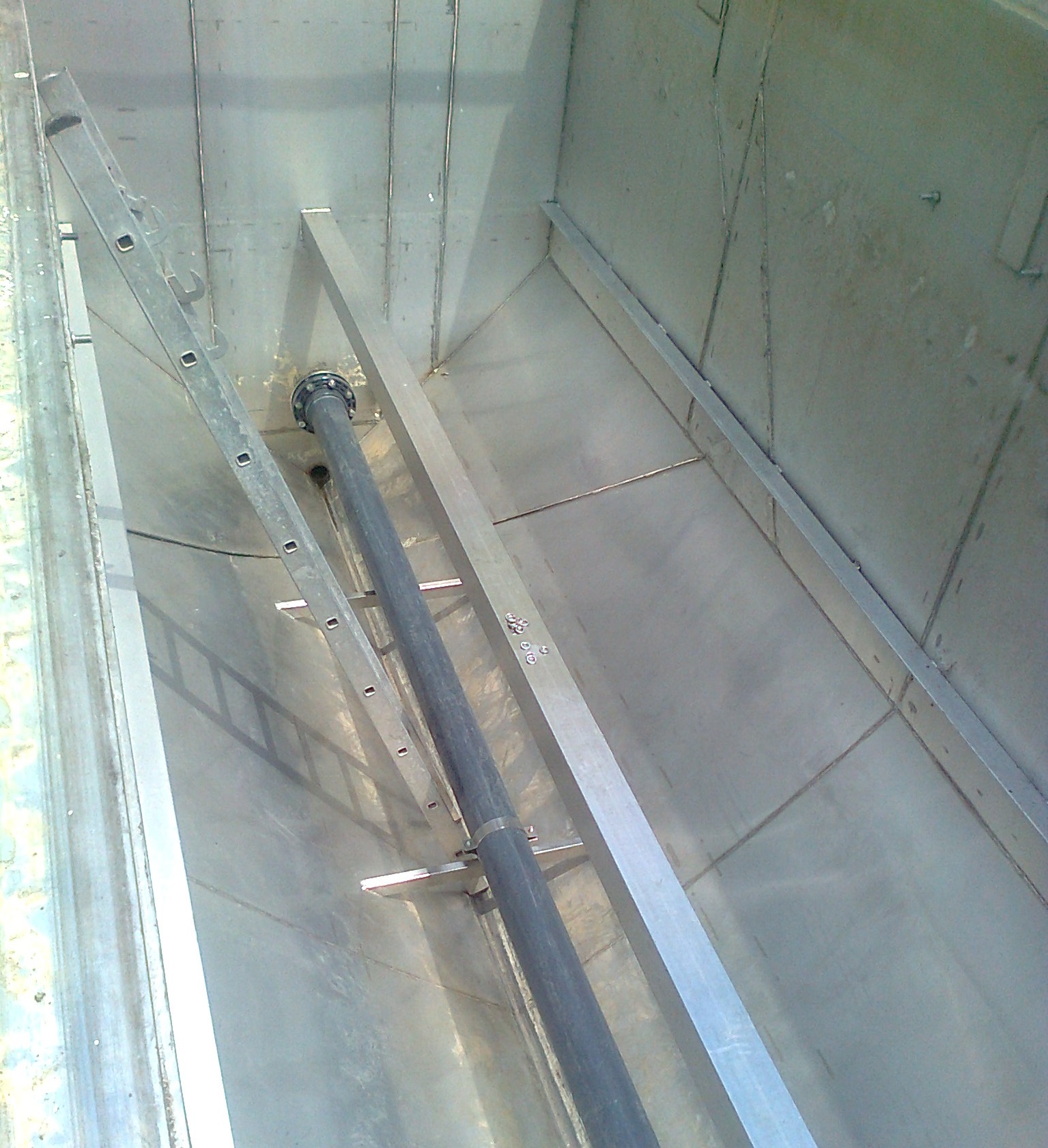 TecnoConverting supplies its lamellas TecnoTec to a well known wine producer
posted in News by TecnoConverting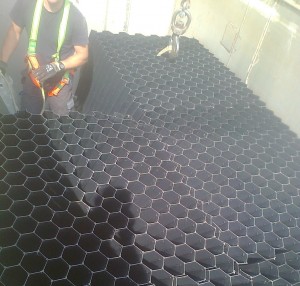 TecnoConverting has recently designed the restructuring of a new settler for a famous Spanish wine company.
The customer needed the adaptation of a big tank so that it could be used as a lamellar settler.
The technical team of TecnoConverting, with the simulation program TecnoTec, provided technical support to the customer by the restructuring of the equipment, in order to obtain the best pouring performance of the plant.
Besides the design, also the lamellas for the settler were supplied, so it was necessary to study the best water inlet and the positioning of the lamellas to optimize the pouring performance.
TecnoConverting recommended the customer to use an anti flotation system so that the lamellas wouldn´t stand out the support structure and showed how to build a supportive structure rough enough to support the weight of the lamellar.
Afterwards we realized a follow-up to verify that all the constructions would reach the promised goals. We will shortly confirm if the results obtained through the simulation program agree with those obtained with the real use of the settler and we will be able to verify, once more, the success of TecnoTec.
The technical team of TecnoConverting has demonstrated its ability to provide a tailor-made technical service and find a solution for all the customer´s needs.