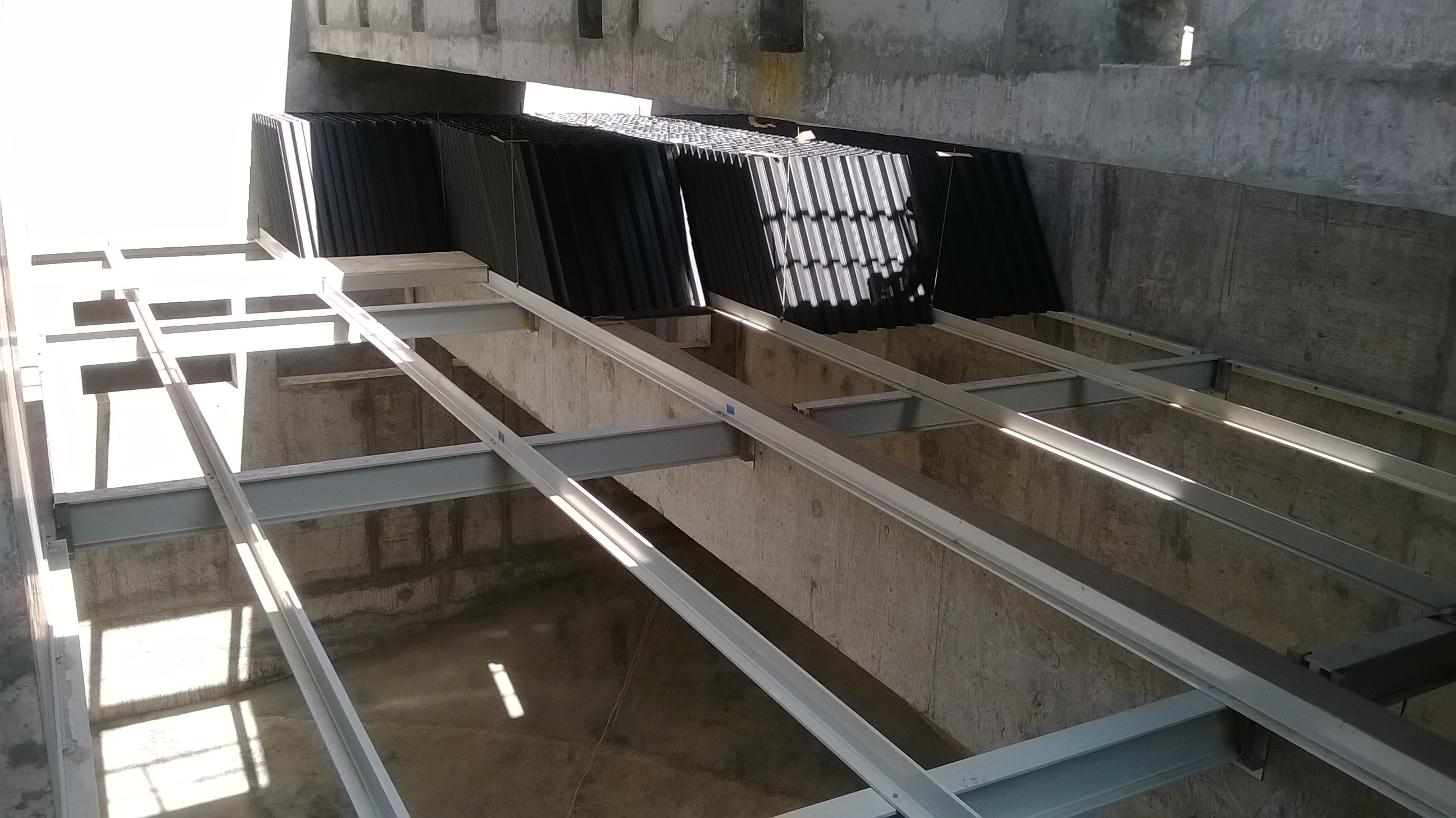 There is trust again in TecnoConverting Engineering for the development of design, construction and supply of lamellar settlers for a major company in Germany
posted in News by TecnoConverting
Some years ago TecnoConverting Engineering was ranked as one of the first reference brands in lamellar settling in Germany.
Thanks to the simulation models and a powerful engineering on lamellar settling, TecnoConverting is exporting, not only equipments but also its Know-how in different European countries.
And thanks to the Easy Install system, which facilitates the assembly of its equipments without the necessity of qualified personnel; and simulation models, that guarantee the maximum efficiency with minor manufacturing cost, position TecnoConverting Engineering as a reference in European water treatment sector, displacing other brands present in the market that, today don´t invest in R&D and only live obsessed with selling at whatever price, reducing the quality of their products.