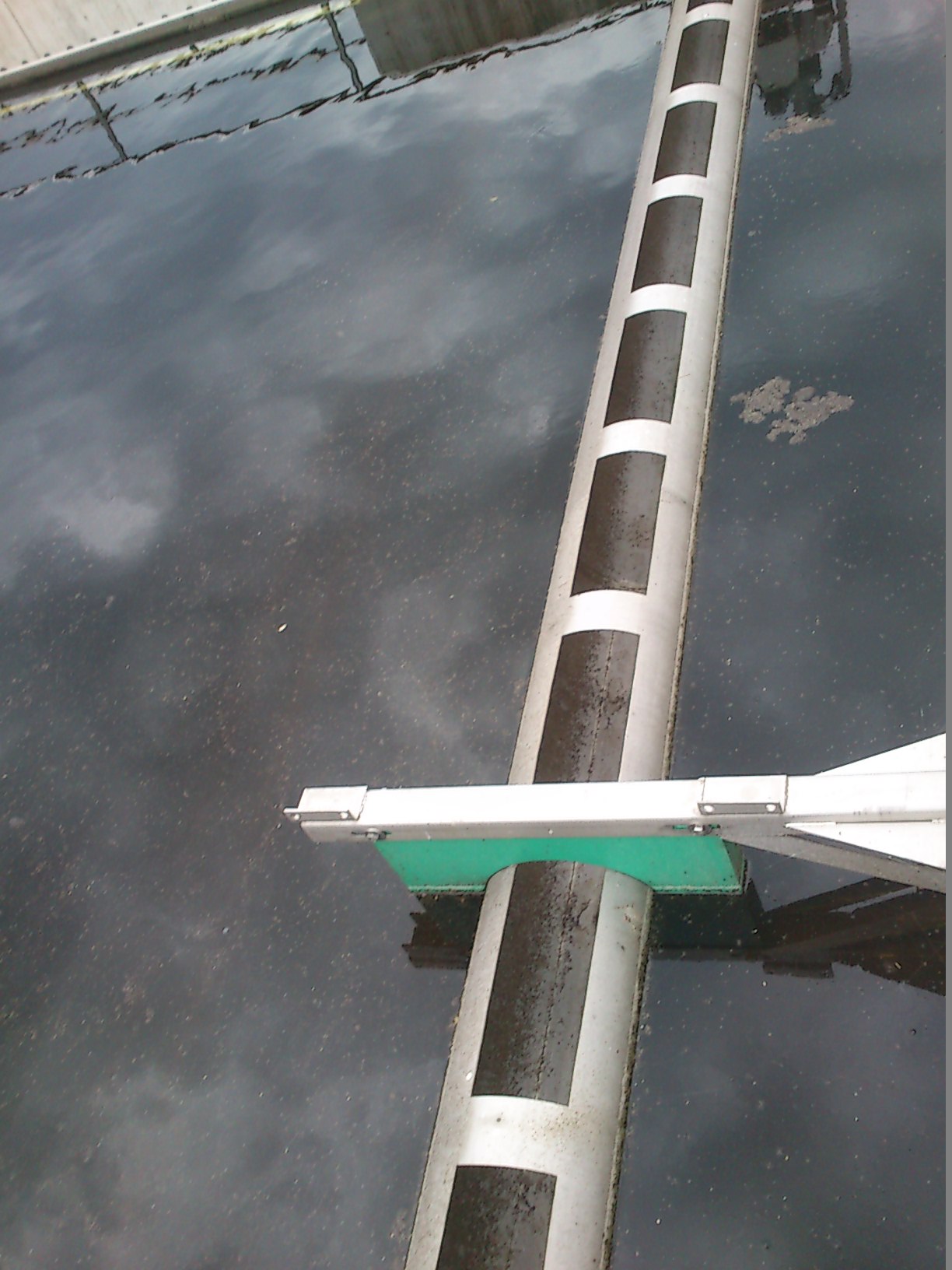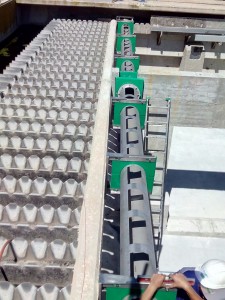 TecnoConverting Engineering has designed and manufactured six tubular skimmers for several rectangular settlers in Andalusia (Spain).
The skimmers have been completely manufactured in stainless steel with automatic drive.
Considering outlet requirements and settlers measures, TecnoConverting has designed skimmers 12 meters long, so equipments could be the most efficient possible, thus allowing to optimize the costs of civil works and assembly.
 TecnoConverting circular skimmers are part of the equipments developed for settling processes, as lamellar systems, thomson channels, scrapers both rectangular and circular.
TecnoConverting Engineering is the only engineering company in water treatment sector specialized in settling, able to design, manufacture and install all equipment with our own staff, ensuring the perfect operation of water treatment facilities.