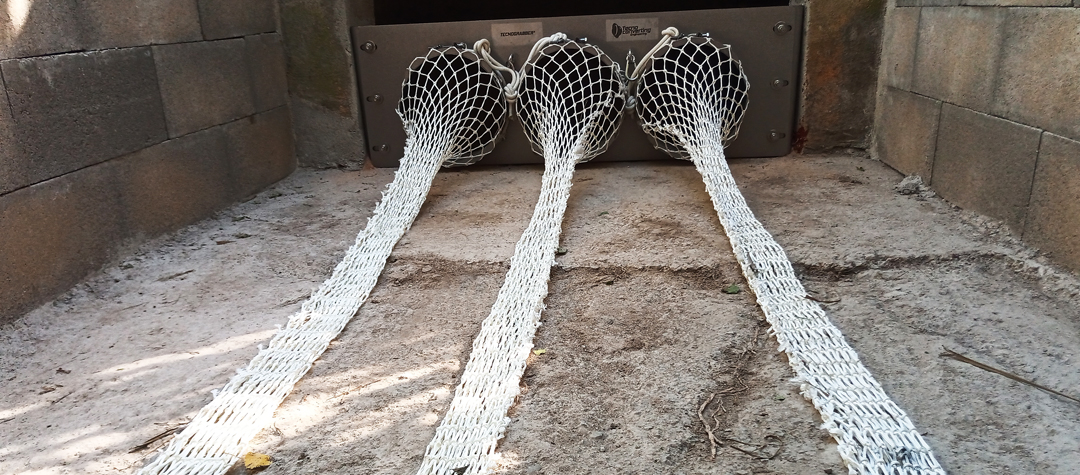 TecnoGrabber® retention meshes in Tarragona prevent 10 tonnes of waste from ending up in the sea.
posted in News by TecnoConverting
After the new installation of the TecnoGrabber® systems in Tarragona, the company Ematsa estimates to collect up to 3 tonnes of waste per year.
These systems began to be installed in September 2020 and "so far, the meshes in operation have collected more than 10 tonnes of waste".
"We need all citizens to be responsible for disposing waste where it belongs," says Jordi Fortuny, president of Ematsa.