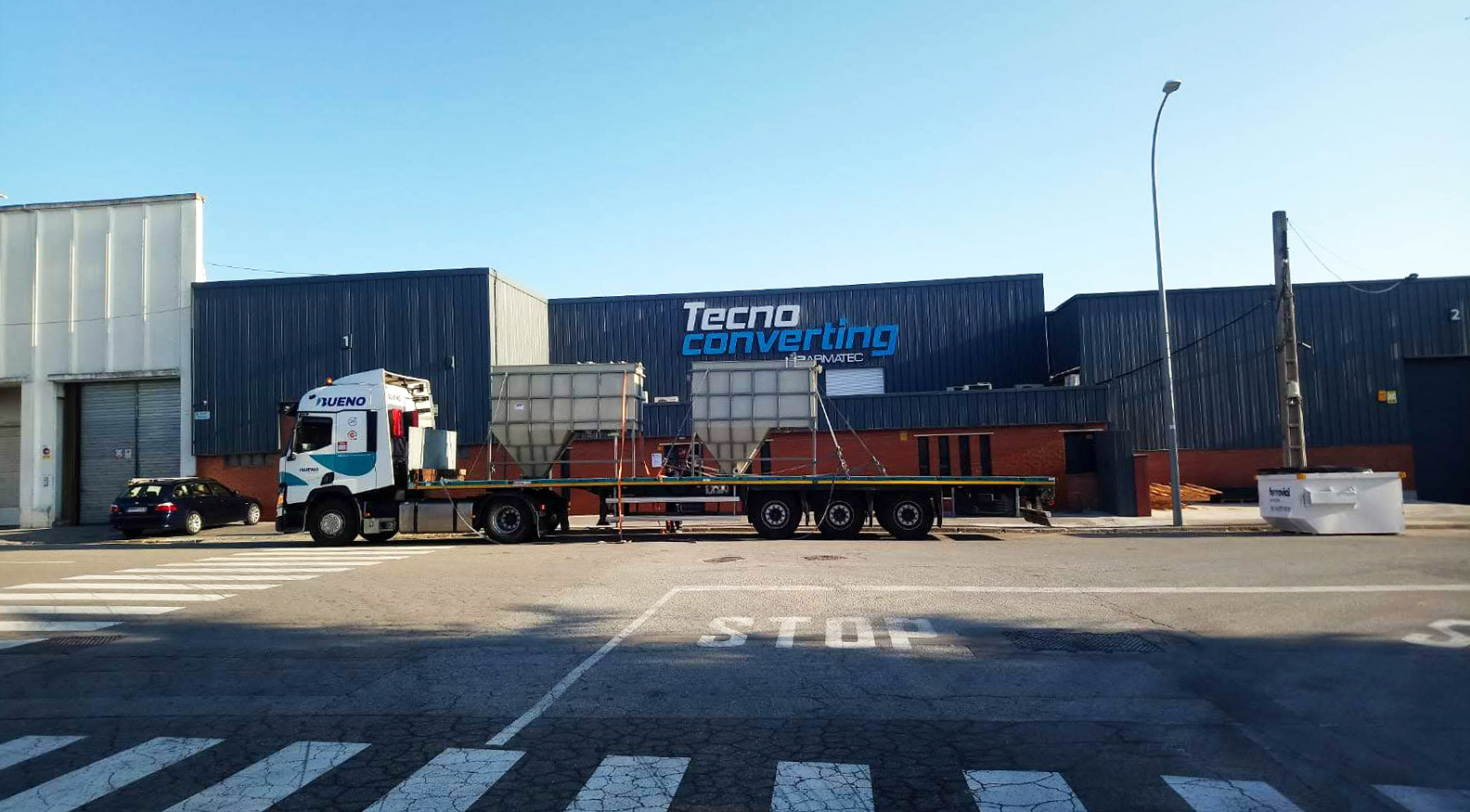 TecnoConverting Engineering supplies several compact decanters.
posted in News by TecnoConverting
TecnoConverting Engineering has supplied several compact lamellar decanters, one of the equipment has been installed in a zinc plating factory at Catalonia and another one at a sugar company in Germany. TecnoConverting carried out all the engineering to ensure the best performance of the equipment as well as carried out the on-site assembly.
TecnoConverting Engineering compact lamellar decanters are manufactured in different materials, from stainless steel to plastic materials such as polypropylene, always tailored to customer's needs.