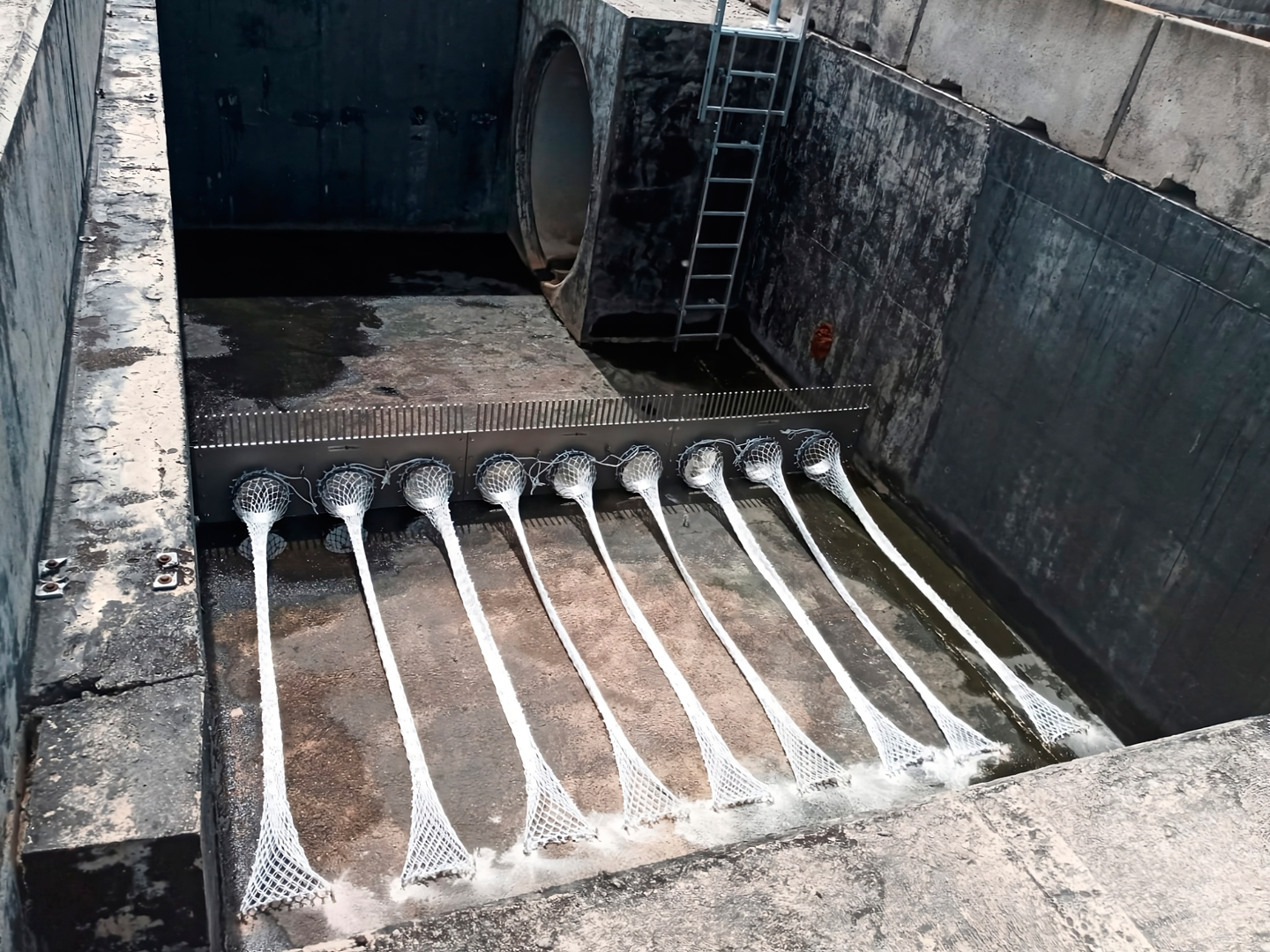 TecnoConverting Engineering implements its TecnoGrabber® at Adolfo Suárez Madrid-Barajas Airport.
posted in News by TecnoConverting
TecnoConverting Engineering installs multiple TecnoGrabber® systems at Adolfo Suárez Madrid-Barajas Airport. The largest system consists of a 4750 mm wide deflector with 9 outlets, capable of retaining up to 2.7 tons of waste in its entirety.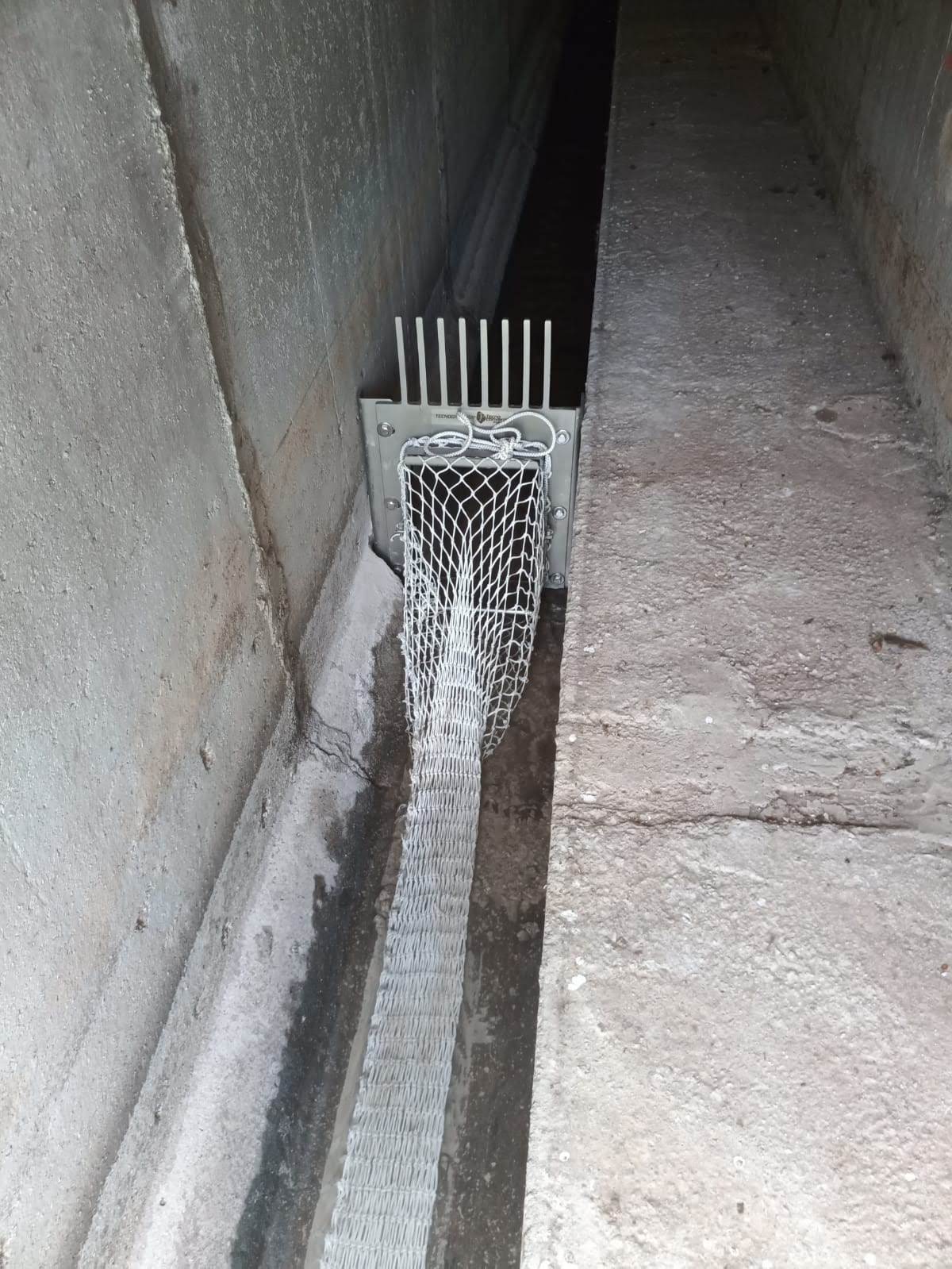 In addition, another 1200 mm system has been supplied and installed, with a retention capacity of 900 kg. On the other hand, the smallest system features an innovative rectangular outlet that allows for a higher waste retention capacity, in this case, of 500 kg.
Collectively, these installations at Madrid Airport reach an average estimated total retention capacity of 4.1 tons.