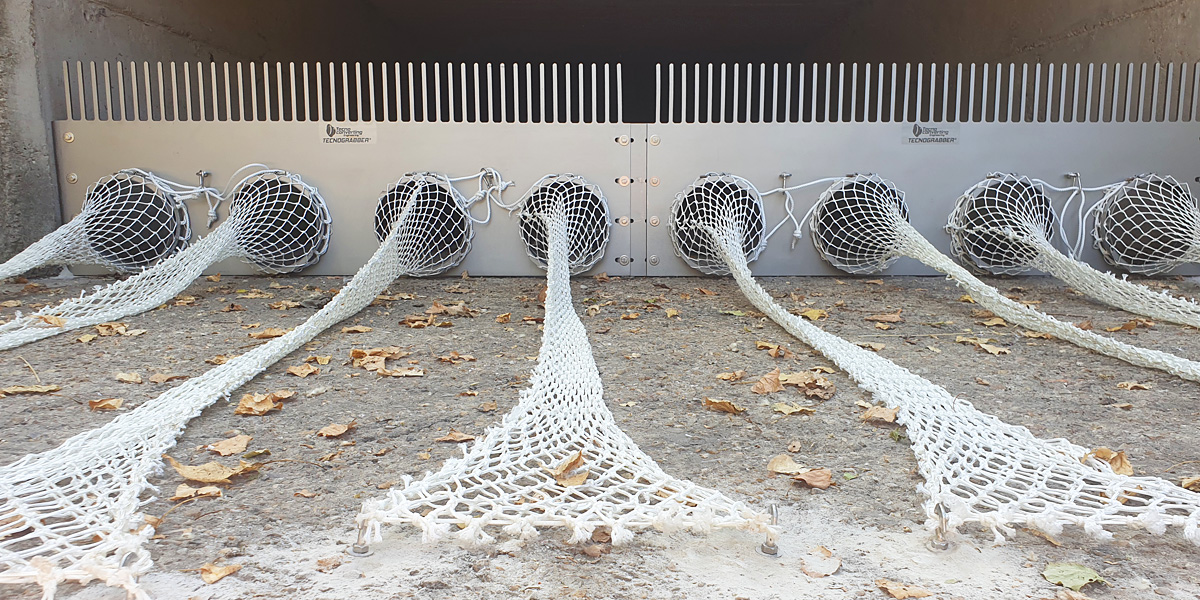 This July, TecnoConverting Engineering supplied and installed several TecnoGrabber® equipment in different locations next to the Jarama River in Madrid.
On this occasion, two 1.5 metre diameter AISI-316 stainless steel collector collars were installed. At another point, a spillway plate was installed with an upper comb with 8 meshes of 0.3 metres in diameter and 2 metres long each.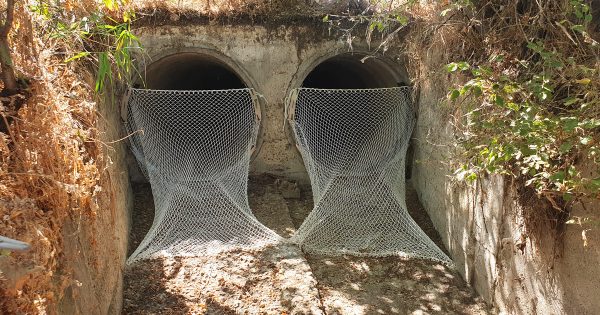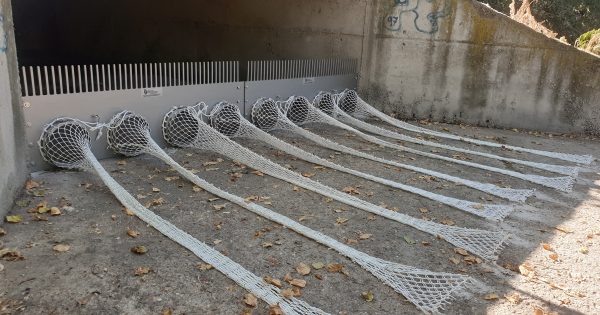 The current problem is evident; waste can be seen reaching the river, in this case the Jarama. Waste from the streets and waste that is improperly flushed down the WC, together with internal accumulations in the sewage system, are washed away during rainy periods, overflowing the sewage systems. The installation of TecnoGrabber® systems is intended to prevent this waste from reaching the river and subsequently the sea.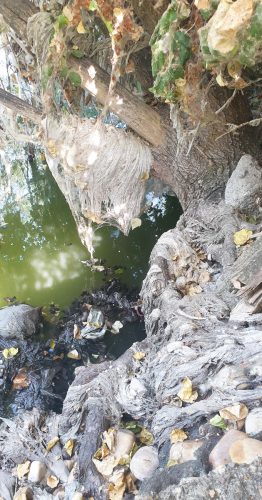 On this occasion, the Spanish Ornithological Society "Sociedad Española de Ornitología" (SEO BirdLife), has trusted TecnoConverting for this intervention in Coslada, Madrid. SEO BirdLife's mission is to conserve birds and nature, as well as to conserve the natural world.
Animals are the main ones affected by this type of pollution and in a recent study "it is estimated that about 90% of seabirds have plastic in their stomachs (SEO BirdLife, 2022).
TecnoConverting aims to contribute to the reduction of waste pollution in the environment and to raise public awareness through the TecnoGrabber® systems.