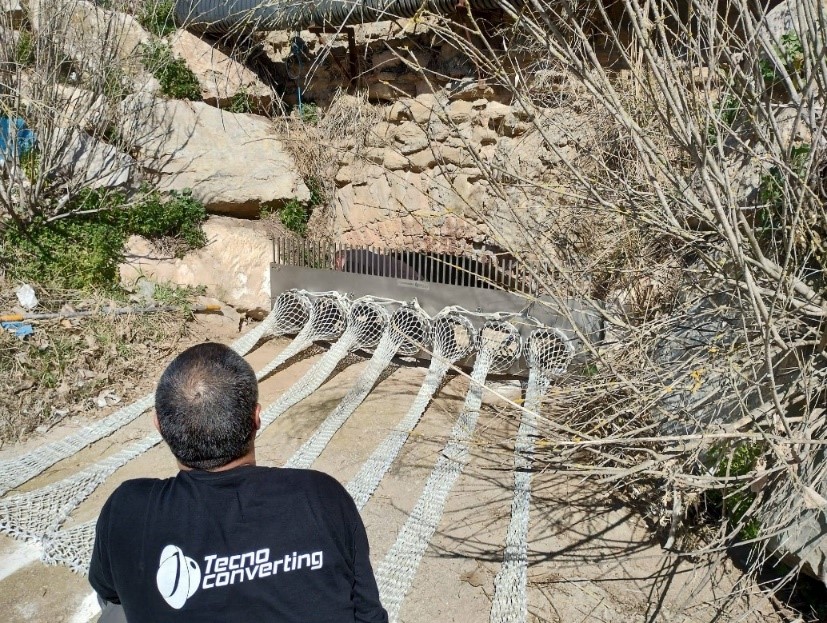 TecnoConverting completes the installation of TecnoGrabber® systems in the municipality of Igualada.
posted in News by TecnoConverting
Igualada has joined the list of municipalities that are implementing measures to reduce river pollution. On March 15th, the installation of five retention systems in the sewer network of the town was completed.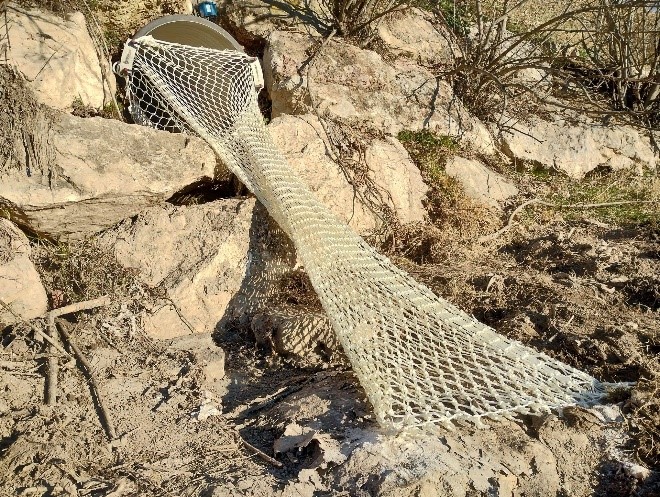 Four of these systems feature a high-strength neck and mesh design, allowing them to withstand high water flows during heavy rainfall. These meshes retain a large amount of solid waste, including hygienic wipes that are commonly flushed down toilets by citizens.
TecnoGrabber® retention systems are important because they prevent the arrival of solid waste in rivers and seas, thus protecting aquatic fauna and flora. Furthermore, their use reduces the need for costly clean-ups, saving time and resources for municipalities.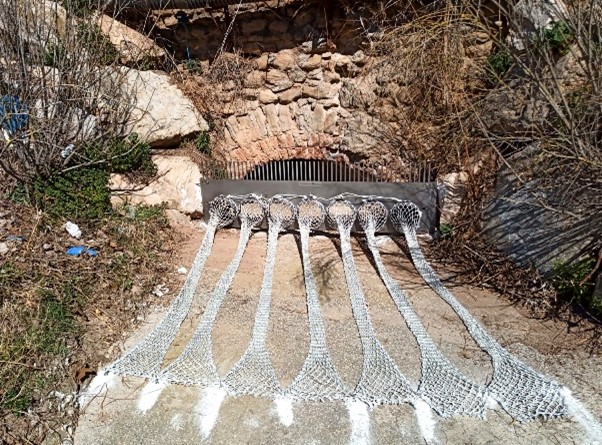 The fifth installed system is a deflector plate for an arched overflow, consisting of seven capture baskets capable of retaining an average of 2.1 tons of waste.
The implementation of these retention systems in the overflow channels of Igualada is an important measure to protect the environment and reduce river pollution.