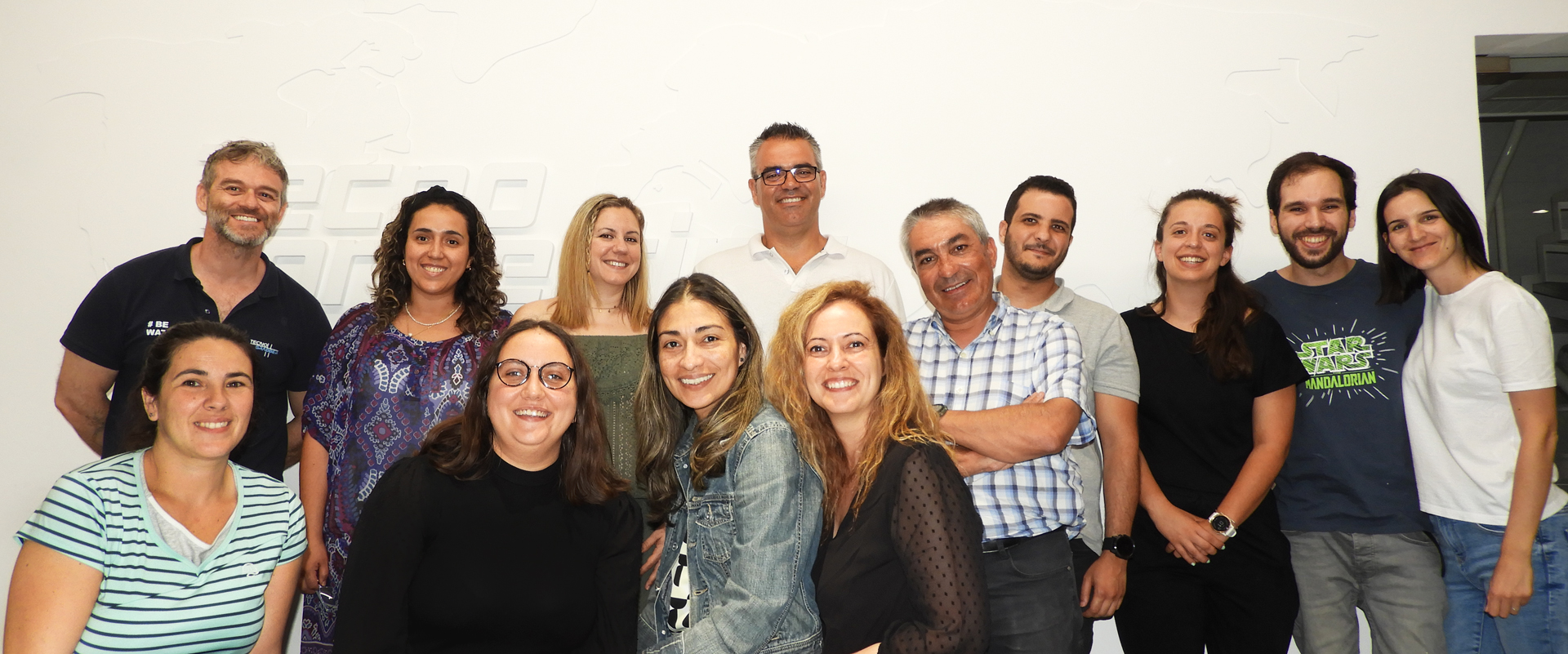 TecnoConverting receives the visit of TecnoConverting Portugal's General Manager, Rui Silva
posted in News by TecnoConverting
Tecnoconverting Engineering was pleased to receive the special visit of Rui Silva, General Manager of TecnoConverting Portugal, at its facilities in Sant Fruitós de Bages. This visit marked a highlight in the close collaboration between the two entities and further strengthened ties in the Portuguese market.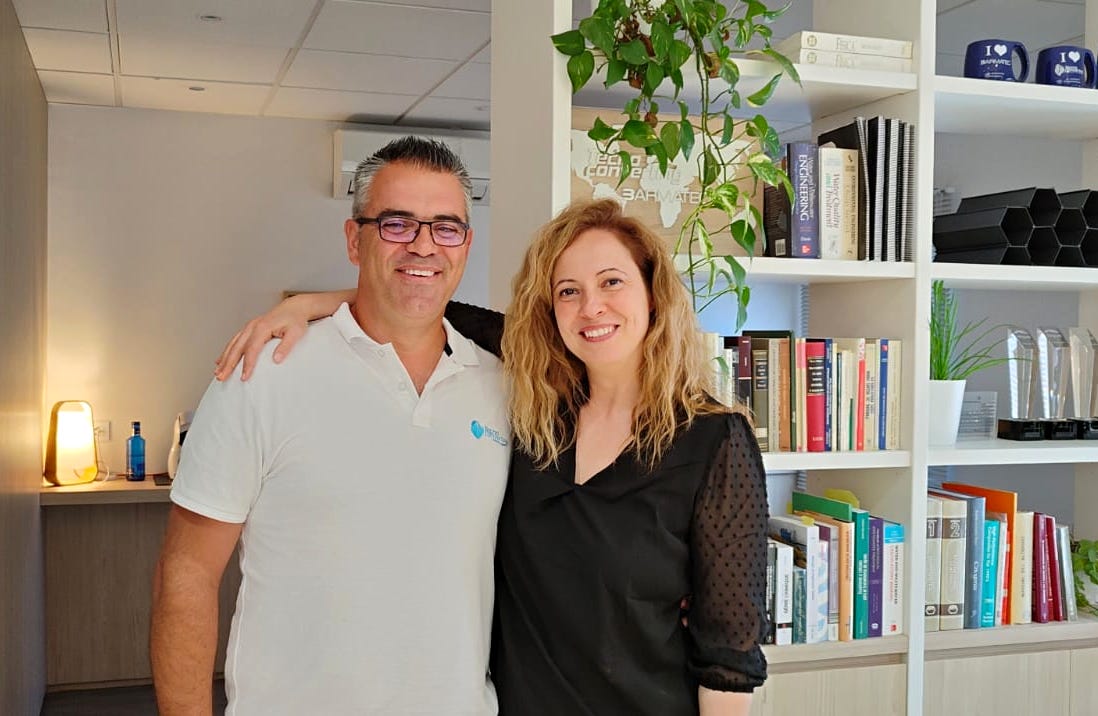 Rui Silva with Lídia Piqué, General Manager of TecnoConverting Engineering.
During the visit, the TecnoConverting team shared their experience and technical knowledge with Rui, providing him with a detailed overview of the latest technological innovations. Rui for his part shared valuable knowledge and insights into the Portuguese market, further enriching the collaborative relationship
"We are very pleased to welcome Rui to our premises," said David Barquet, Technical Director of TecnoConverting. "His visit as General Manager of TecnoConverting Portugal represents the continuity of a strong partnership and allows us to strengthen our position in the Portuguese market."
TecnoConverting thanks Rui for his dedication and passion for the water treatment industry, as well as his contribution as General Manager in the expansion of the brand in Portugal. The visit reinforces TecnoConverting's commitment to provide innovative and sustainable solutions that meet the needs of its customers around the world.