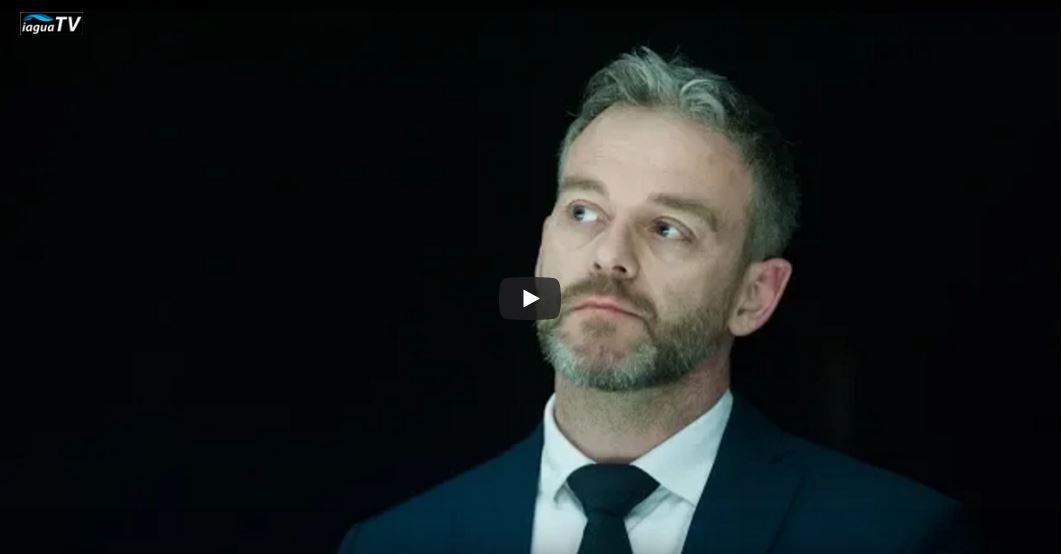 David Barquet: "The Administration Has To Raise Awareness To Close The Water Circle"
posted in News by TecnoConverting
On April 23rd The Roca Madrid Gallery hosted the XIX iAgua Magazine Forum. At the event, a panel of six (6) recognized professionals debated about the challenges and opportunities created as a result of the relationship of water with the circular economy.
David Barquet, Tecnoconverting' General Manager was one of the participants of this debate.
The complete text of the forum will be available next June at the iAgua Magazine 19, an edition focused on the role of water in the Circular Economy that will be presented in Valencia next March 25th, in the International Conference on Reutilization, organized by the International Desalination Association (IDA).